Prince of Ororuwo, Nigeria. Philanthropist, Author, and curator of African experiences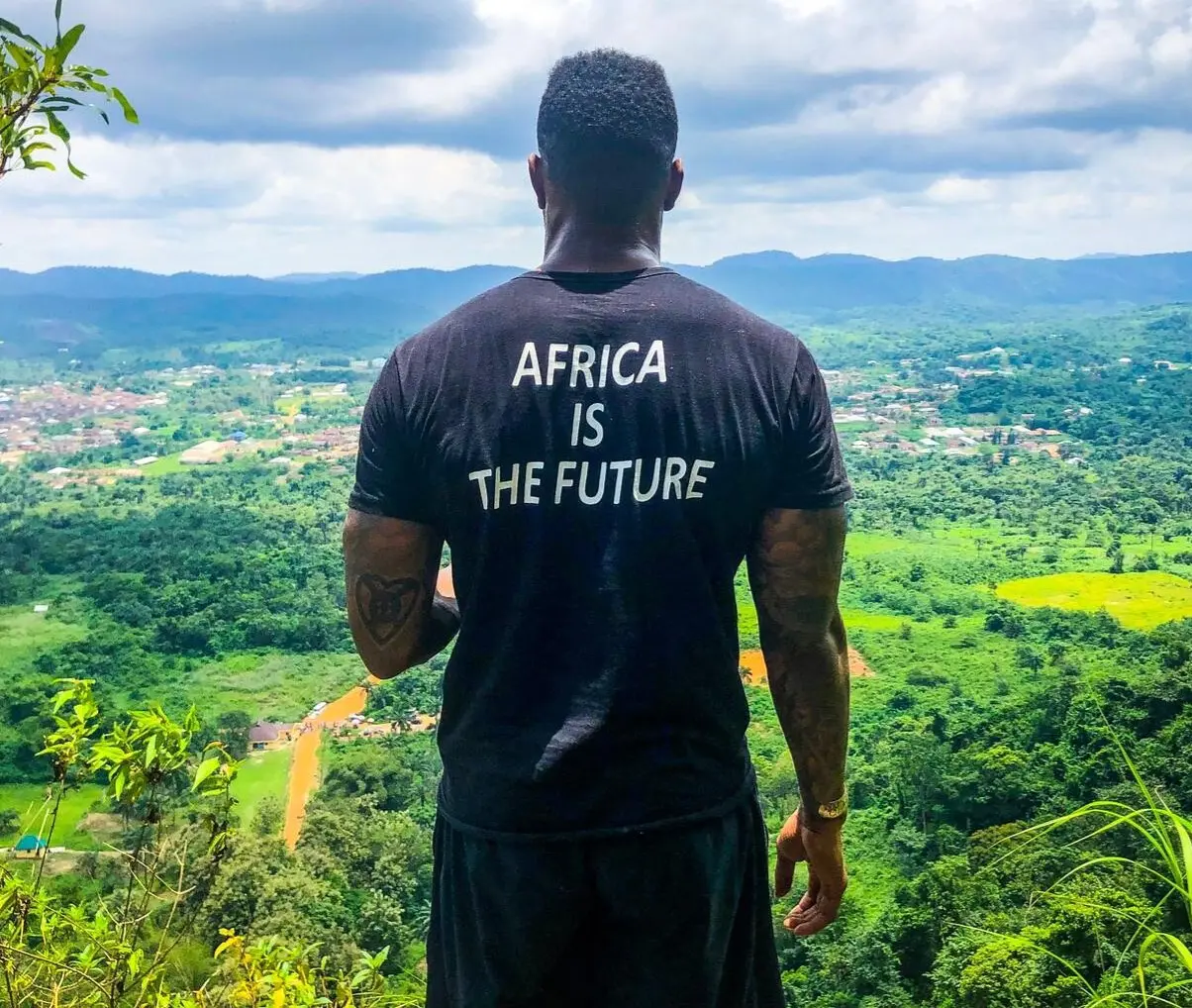 Dynast Abefe Adewale Amir is a dynamic, globetrotting, entrepreneur and philanthropist, who has a passion for life and seeing the success of others. Dynast was born in Sacramento, CA, but considers himself a displaced African who just happened to be born in America. Dynast completed his undergraduate degree at the University of Georgia, where he starred in track and football. He went on to finish in the top 10% of sales for two fortune 500 companies. But despite all of his success, Dynast felt that he was called to pursue a greater purpose.

Upon leaving corporate America in 2018, Dynast blazed a path across Africa in search for uhuru (freedom in Swahili). He has since visited over 16 African countries, where he has played a monumental role in bridging the gap between the diaspora and Africa for hundreds of thousands of people all across the globe. He amplifies Africa through his YouTube channel, Search for Uhuru, and has contributed immensely to the proper representation of Africa through media, art, and cultural exchange.

Dynast was able to trace his ancestry to discover his Yoruba and Mende roots, and has since gained citizenship in both Nigeria and Sierra Leone. He has been coronated as the Omo Oba (Prince in Yoruba), of Ororuwo, Nigeria.

Dynast was inspired to pursue a career in real estate by his father, Albert Hollis, who was one of the first black real estate brokers in Sacramento, CA. Albert also had business interests in West Africa that involved real estate and precious metals. Dynast continues his father's legacy, and strives to assist others in the diaspora to also build, return, and make an impact in Africa.