Founder of The African Diaspora Group, and executor of the organizations mission and philanthropic initiatives.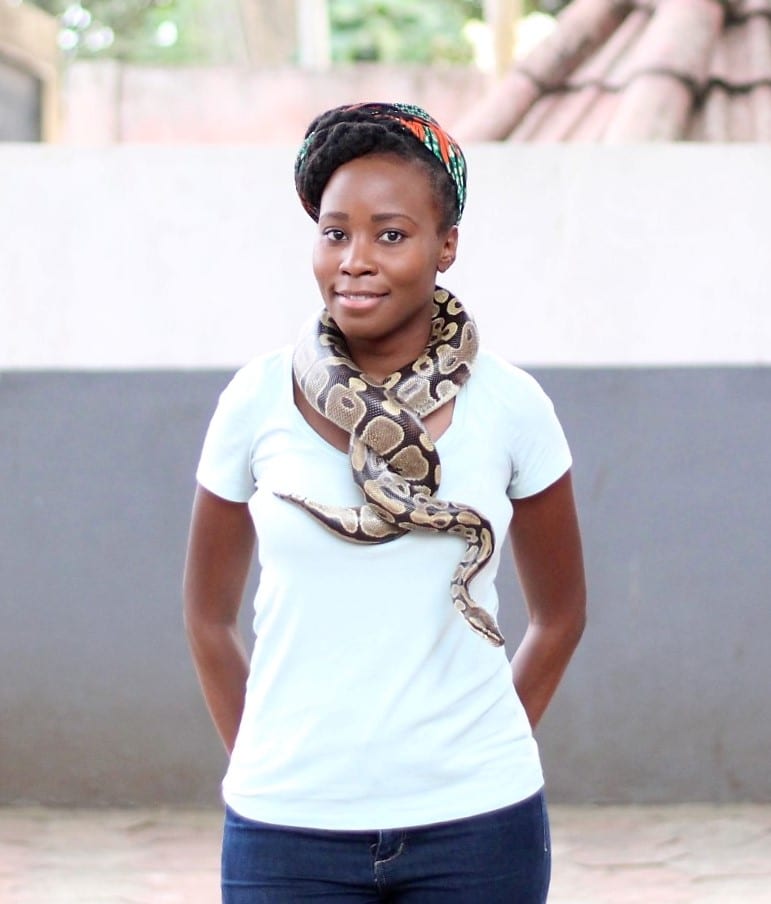 Aurelia Peart grew up in Florida, where she pursued a safe path that most of us are taught to strive for in order to achieve the societal definition of "success" – she completed nursing school, relocated to the Washington DC-Metro area, and was living a content life, that only now is she able to look back on and realize how much was missing. Following in the footsteps of her mother, Aurelia transitioned into real estate, and was maintaining a nice balance between the dual careers, while nearing a complete exit from nursing.

Upon a major transitional life event, in which Aurelia likes to define as "The New 30-Something Mid-Life Crisis", she felt an intense need to break away from the every-day grind that she was living in DC. She put real estate on pause, and began to travel the world on a high level. Amidst this, she was engaged in an intense spiritual transformation, in which her core beliefs were challenged, and in the end, through exposure to travel, study, and cultural experiences, she was able to find true understanding of what spirituality was meant to be.

Most of Aurelia's travel is concentrated within Africa, along with other countries that have deep cultural roots leading back to the continent. As a Jamaican-American woman in the diaspora, she had limited information about who her ancestors were, where they came from, what their beliefs and practices were. Through her travel, she embarked on the journey to find out.

Aurelia has since returned to the DC-Metro area, where she continues to practice real estate, while working towards expatriation back to the motherland. Through the cultural experiences of those transitional years, Aurelia has found knowledge of self, as well as her life purpose of assisting other Africans in the diaspora to experience the same.

Aurelia founded The African Diaspora Group out of a deep desire to create a vessel to connect Africans in the diaspora back to their root – she welcomes you on the journey.